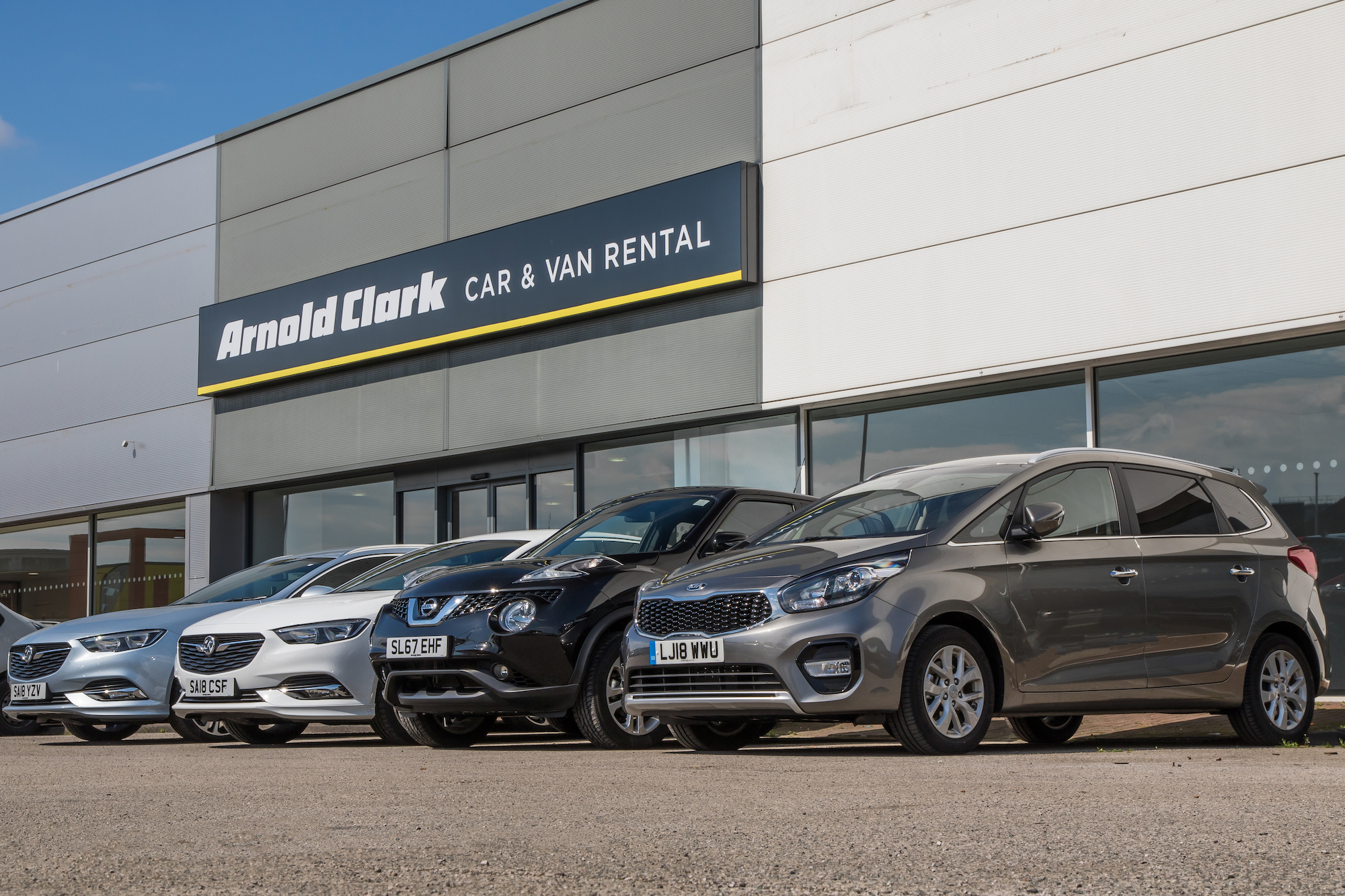 COVID-19: An update for customers.
Last updated: 3rd April, 2020
Following the government announcement on Monday 23rd March, our branches are currently closed until Monday 13th April or until any government restrictions are lifted. As a result, we are unable to issue any new bookings until after Monday 20th April.
Our team is working remotely at a reduced capacity and we are currently contacting all of our customers who are affected by our closure.
In the meantime, we've put together the following FAQs to give you the information you are looking for. If you need to contact us, please email us on rental.reservations@arnoldclark.com
Are we open for business?
Branches are temporarily closed – however, we will open for emergency support vehicles.
Can I cancel my reservation and do I get a full refund?
You can cancel your reservation at any time and you will get a full refund. You can do this by emailing rental.reservations@arnoldclark.com
Can I amend my existing reservations?
Yes, you can amend your reservation at no extra cost by emailing rental.reservations@arnoldclark.com
When can I return a vehicle I currently have on hire?
Customers who are currently hiring a vehicle will be contacted directly to discuss their options for extending their hire or returning the vehicle.
I have a van booked for a house move, can this still go ahead?
Unfortunately not, as our branches are still closed. If you have a booking that will be affected by the temporary closure, you will be contacted.
I work for the NHS and my car is off the road, can you help?
If you email csr@arnoldclark.com then we will see if we can provide you with another vehicle during this time.
If I cancel a booking and I'm overseas, what exchange rate will I be refunded?
The exchange rate will be taken on the day of the refund and not from the day of booking. Unfortunately, we can't refund any shortfall in exchange rate changes.
I have a booking and I'm now unable to travel internationally. Can I move the booking to next year?
Yes, of course. Just email us on rental.reservations@arnoldclark.com with your reservation number and we can amend your booking at no extra cost.
---
Find out what this means for business hire customers here.
Back to Latest News