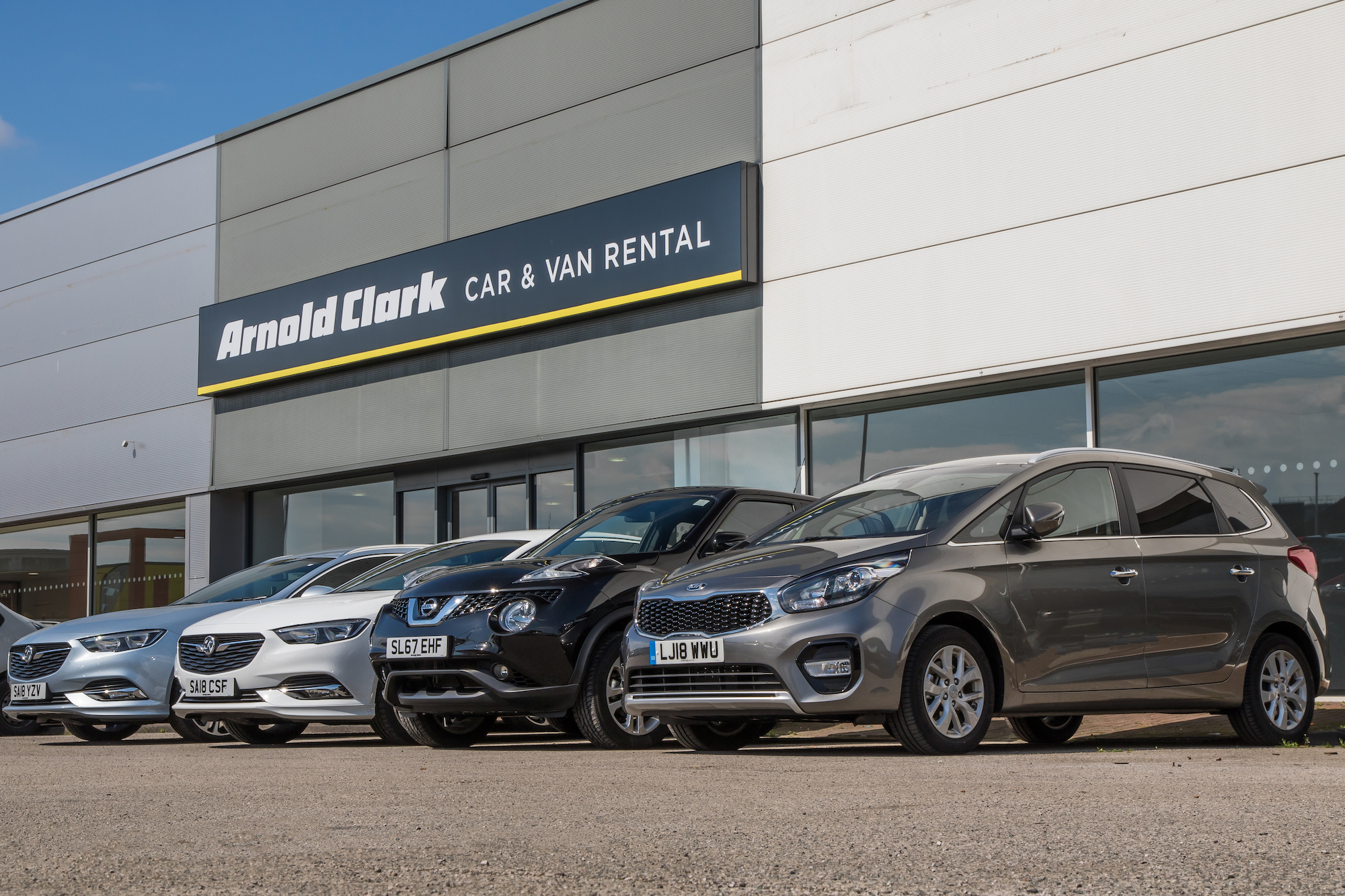 COVID-19: An update for business customers.
Last updated: 25th March, 2020
Following the Prime Minister's statement on Monday evening, the Arnold Clark Group (including Arnold Clark Car & Van Rental) have complied with the measures announced through the closure of their branches on Tuesday 24th March, until at least Monday 13th April, or until any potential government lockdown is lifted. We take the safety of our staff, customers and communities extremely seriously, and we understand that the only way to beat this health threat is to comply with government and NHS advice and stay at home.
We understand that this is a concerning time for everyone and as we enter into this unchartered territory, we want to make sure that our customers are providedwith as much information as possible and that any questions you may have are answered.
Customers with bookings between Wednesday 25th March and Monday 13th April will be contacted and these bookings will be cancelled.
Customers who are due to return their vehicles during this period will also be contacted on the day of off-hire, and must make sure the vehicle and keys are available for collection. We ask that you take images of the vehicle at the point of off-hire, capturing the registration and a minimum of four images of the vehicle – including any damage and the mileage reading – and then email these to central.reservations@arnoldclark.com.
To make a change to your reservation, please call 0141 567 0561 or email central.reservations@arnoldclark.com. Customers who continue to hire can be assured that our 24-hour breakdown facility will still be available.
No new bookings will be accepted during this period.
If you have been contacted regarding a MOT, there is now a six-month exemptionfrom MOT testing for vehicles that are due from 30th March 2020.
All employees who can work remotely have been asked to do so and we continueto ask all vulnerable groups to remain at home in line with government advice. If you need to contact us, we will still be on hand to help and are contactable by email.
If you need any more information, please email car.rental.sales@arnoldclark.com or call 0141 406 4810.
Back to Latest News