Celtic Legend on Scotland's hidden gems
We caught up with Celtic Legend, a small to medium, incoming travel operator in Scotland to chat to the owner, Willie Wallace, on what he loves about Scotland and to find out why he thinks so many people visit Scotland again and again.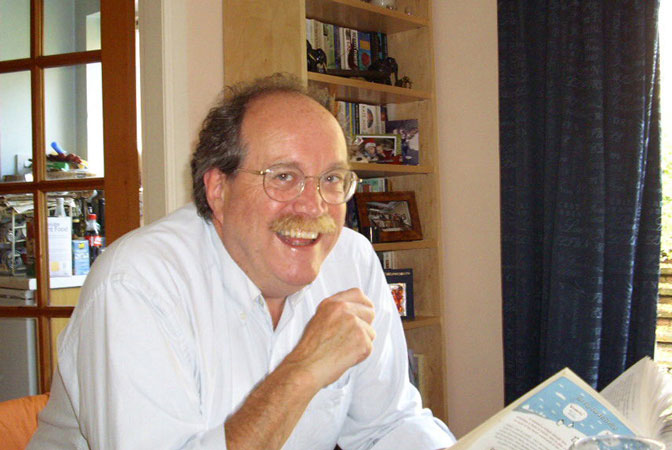 1. How long have you been in the travel and tourism industry?
Believe it or not, I have been in the industry for 25 years now! Time flies when you're enjoying yourself.
2. What do you do in your day-to-day job?
As little as possible! (Laughs.) We operate various tours around Scotland, mainly whisky ones; this year however I have taken a step back from tours – the car rental business is so busy. In 2015, we accounted for 1% of Arnold Clark's total Rental business, which may not sound a lot, but it definitely is for us! Now we delegate a lot of the tours to our partners, which leaves us with more time to develop new ideas. In 2017, we are planning a series of whisky tours in Ireland, and partnering with local companies. Our first trial run with regular clients is in October 2016 – exciting times!
3. How did you get into the industry?
I have been travelling since I was 18 and I have lived in seven different countries, so combining travelling and working seemed a perfect match. I was running an American computer company, which was later bought out, so I ended up arranging all managerial world travel for the largest computer company in the UK. I don't want to brag, but my knowledge of travel was better than their whole travel department! In 1991, I set up my first business, a Round Britain and Round Ireland backpacker bus company, picking up the idea while travelling in New Zealand. The Slow Coach was the first backpacker's bus in Britain and Ireland.
4. What do you think tourists love most about Scotland?
I think for tourists who have never been to Scotland, they go with what tourist boards are promoting to them the most. Around 80% of our rental clients are heading for Stirling, Inverness and Loch Ness, Skye and St. Andrews, because they are the places they've heard of or know. It seems that these places, plus Edinburgh, are the top destinations on the tourist board market. Everywhere else is just an add-on, but they are missing out on some great places throughout Scotland. Tourists do go away happy with the mountains and the sea and the friendly people, but they don't see a fraction of what we have to offer, unless they come again and 'do it themselves', which is what we at Celtic Legend try to facilitate.
5. What are some of Scotland's hidden gems?
Shetland, no doubt. It's hard to reach and expensive to get there, but totally worth every penny! Clava Cairns, 4000-year-old burial mounds, are only half a mile from Culloden. When there are 12 or 15 tour coaches at Culloden, there are never more than a couple of cars at Clava. Also Hermitage Castle – it's remote and awesome, especially when visited in the winter (which entails climbing over the gate). The beaches of the Western Isles are amazing, Luskentyre on Harris is never out of the top ten beaches in the world and if it wasn't so remote, it would be permanently at no. 1 for sure! The North west of Scotland is the least populated area in Europe, (more people live in Lapland), but it has glorious scenery, so deserves the visits. In the winter there are so few cars that you are tempted to wave to anyone you meet!
6. What are your favourite cars to travel in?
I'd say a Volkswagen Transporter any time! I have driven Volkswagen vans for 40 years and I simply love them. Great driving experience! I also like the high seating position of the Kia Sportage and Hyundai ix35. I currently have a BMW 1 Series and one day, I might love it as much as my Volkswagen Golf, which it replaced.
7. Do you know about, or have you been on the North Coast 500 highway?
Yes and I think promoting the North West of Scotland is a worthy cause! A little more marketing and especially web promotion would vastly improve the situation, and boost the North West vastly. There are a lot of hotels, but they are difficult to find and contact, unless you drive to the door, which is unthinkable in the 21st century. Still, if you make somewhere a destination, you do increase the likelihood of more hotels being opened! The North Coast 500 will get you places, but as I said maybe dig a bit deeper and go to the remote destinations as part of the trip – the real hidden gems! Scotland is an incredibly polite and wonderful country, and when you live away from it for a while and come back you certainly appreciate its wilderness and beauty more.
*Photo credit to Celtic Legend Instagram https://www.instagram.com/celticlegendtravel/
Back to Latest News